ATI: Aged to Imperfection
The podcast for hipsters and quipsters of a certain age. As long as we can keep up, we ain't over the hill yet! On the "Aged to Imperfection" podcast, middle-aged mates seek out new points of view to kick their own asses back into relevance. And sometimes just goof on the mystifying vagaries of life and pop culture.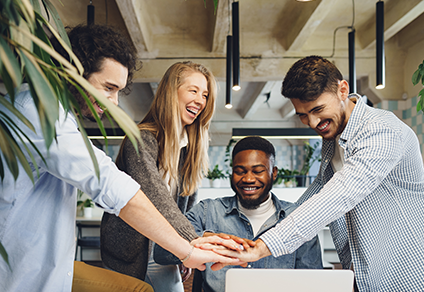 Your Title
This is the description area. You can write an introduction or add anything you want to tell your audience. This can help potential listeners better understand and become interested in your podcast. Think about what will motivate them to hit the play button. What is your podcast about? What makes it unique? This is your chance to introduce your podcast and grab their attention.